Professional Real Estate Services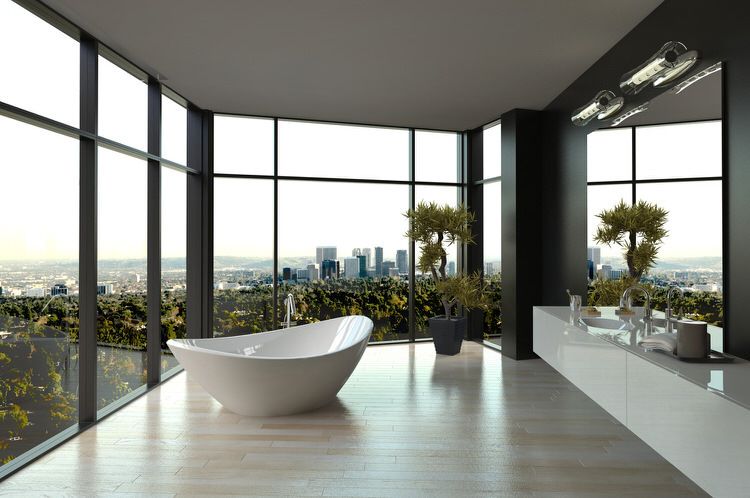 Professional Real Estate Services
Copper Springs Plumbing is a 5 star plumbing service provider for Realtors and property management companies.

We are the premier service provider of luxury homes.

Showcasing properties is your livelihood, so we are committed to keeping your plumbing in pristine condition so your prospective tenants will see your property at its best.



Plumbing malfunctions at your property could easily lose the sale or lease. Whether you are dealing with a clogged drain or a failed water heater, Copper Springs Plumbing will respond promptly to your residential and commercial plumbing emergency. Our professional plumbers will ensure a quality and timely repair.