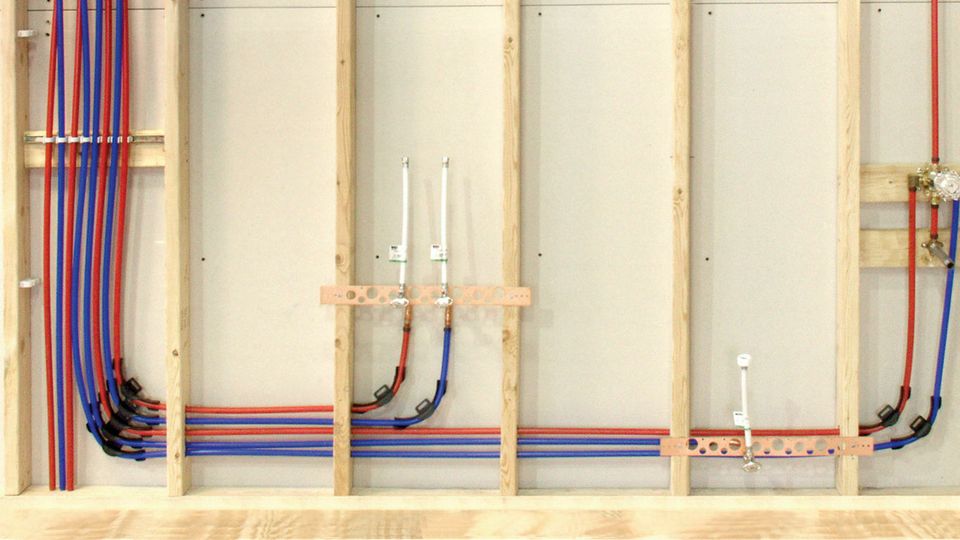 We offer a wide range of plumbing services for both residential and commercial customers including:
 
New Plumbing
Repairs & Installations
Faucets and Fixtures
Garbage Disposals
Sewer Line Repair & Upgrades
Toilet Repairs
Drain Clearing
Tub & Shower
Laundry Room Plumbing
Kitchen and Bath Remodels
Moving Pipes
Water heaters

Water softeners and more.
CALL TODAY! 

(602) 935-0112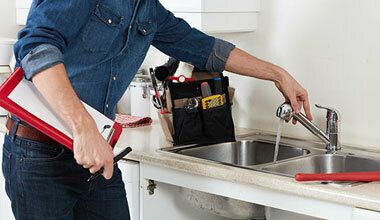 Expert inspection of your home's plumbing system in Phoenix, AZ and surrounding areas.


A Copper Springs technician will perform a thorough inspection that includes all areas of your home's plumbing system.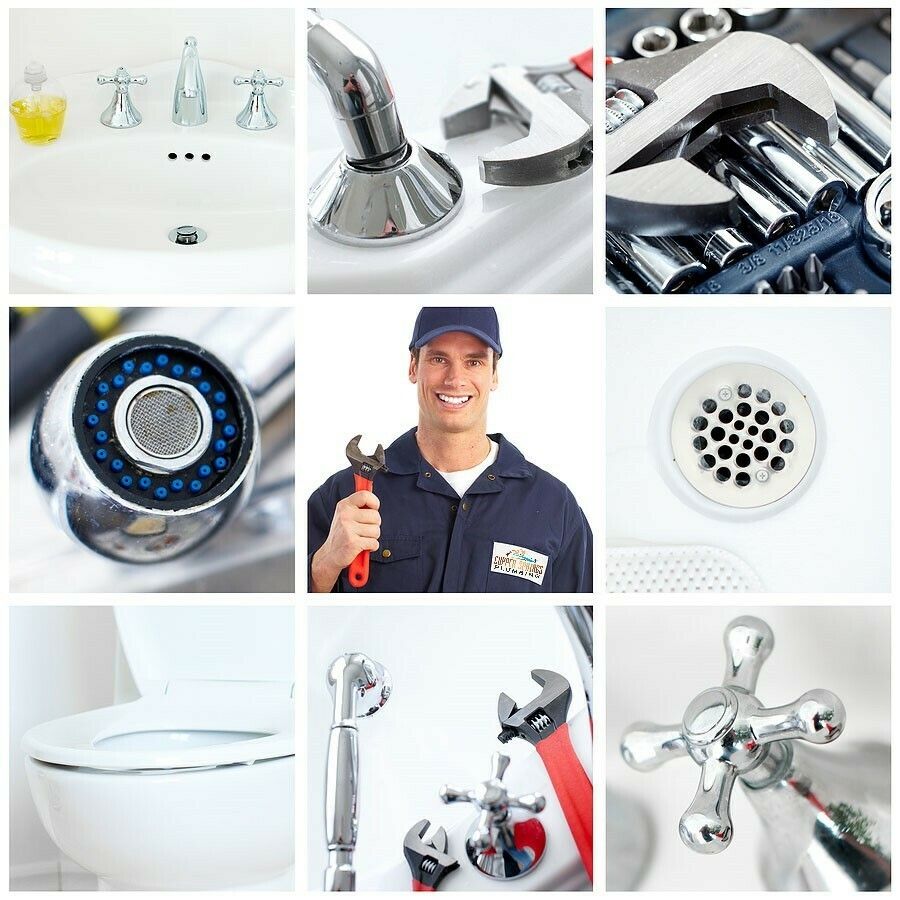 We'll examine the following items and more:
 
Faucets

Toilets

Showers

​​​​​​

Tubs

Garbage Disposal

​​​​​​​

Water Heaters

​​​​​​​

Water Softeners

​​​​​​​

Reverse osmosis systems

​​​​​​​

Sewer Lines

​​​​​​​

Dishwasher

​​​​​​​​​​​​​​

Water Pressure check
We had a water leak inside our wall that was coming out from under our baseboards causing all kinds of damage. Heath from Copper Springs plumbing did sleuthing work to discover that a previous security installer had drilled a hole right through our sewage pipe. He fixed the pipe that day and we have had no problems since! Excellent price, saved the day! I felt very confident in his plumbing expertise as well as overall understanding of the way homes are built. Now he is our go-to guy for anything water-related in our home!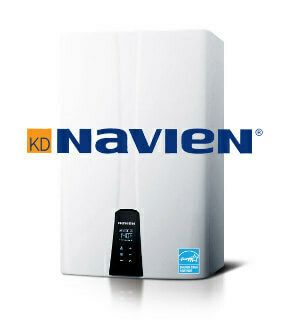 Tankless Water Heater Installation

Cooper Springs Plumbing
is a Premier installer of
Navien tankless water heaters.
Tankless water heaters—also called instantaneous, continuous flow, or on-demand, are water heaters that instantly heat water as it flows through the device, and does not retain any water internally except for what is in the heat exchanger coil.

Navien's high efficiency and eco-friendly condensing technology can reduce energy consumption by 20% and significantly reduce greenhouse gas emissions.

Putting in an upgrade shower and looked for a good plumber to do the work. Heath came out and we are absolutely delighted with the results. He even gave us some suggestions of things we hadn't thought of. This company definitely goes the extra mile for their customers! We now feel comfortable moving forward with some other things we want to do.